Psychic Reading by Phone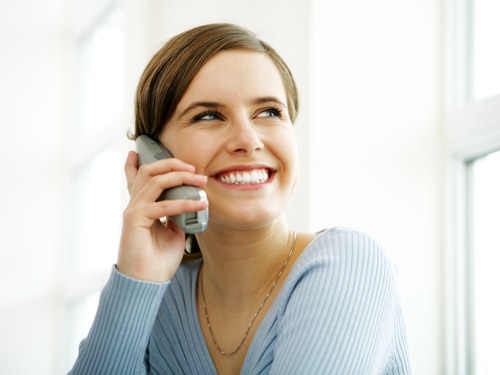 Psychic Reading by Phone
Tarot Card Reading, Psychic Reading,Psychic and Tarot Combo Reading, and Soul Mate Reading are available by phone with Jennifer.
Call (630-359-5381)

Email askjenniferrightnow@gmail.com
A Reading by Phone with Jennifer will give you clear insight and caring advice on all matters. Whichever "Reading by Phone" you choose; you will discover that a reading with Jennifer is unlike any Reading by Phone you might have experienced before.
Moreover, remember that this is not a psychic line so rest assured that you will be read by Jennifer herself; never a substitute and you'll have the added comfort of knowing that if you ever wish to see her in person – you can.
Readings are priced at a flat rate – depending on the reading you choose, so you never have to worry about your reading being stretched with fluff or having your reading cut short to meet a time limit.
A Reading by Phone can reveal…
What a loved one is really feeling
How to move your career forward
What are your greatest obstacles and how to overcome them
Where is the path to your true happiness
and Much More.
A Reading by Phone or in Person; what is the different?
Jennifer does offer readings in person at her Chicago and Suburb locations as well as Readings by Phone but whether you choose your reading by Phone or in person there is no Difference; it's just a matter of preference and convenience. The readings are equally effective and accurate.
Furthermore Readings average 20 minutes to an hour, depending on the reading, and what's going on in your life.
Regardless If you are next door or half a world away, Jennifer is waiting to hear from you and looks forward to helping you discover a better tomorrow.
To Make an Appointment
Call (630-359-5381)

Emailaskjenniferrightnow@gmail.com