Soulmate Reading in Person or by Phone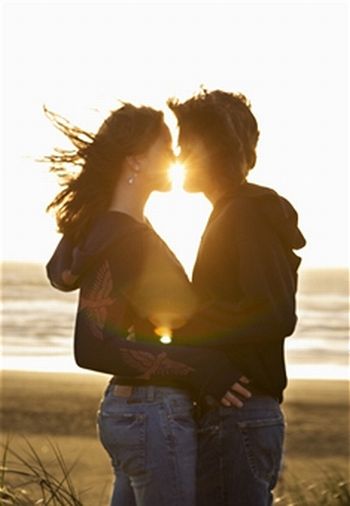 Stop the Confusion.
More Than Just Love Spells.
Are you about to make a choice that can change the course of your life? Face it Love Spells Dont Work Whether you're thinking of letting go or Sticking with it, you need all the facts you can get before making a decision that can determine your life.
Call (630-359-5381)

Email askjenniferrightnow@gmail.com
Where is This Relationship going?
With this in mind the Soulmate Reading takes you far beyond the limit of what you can see. Learn what your love one is planning doing and feeling.
No Sugar Coating; Just the Facts.
Nevertheless This is an important reading if you are confused by a relationship and not sure if you should give up or hang in there. This reading is only for those who are ready for the truth, so don't expect any sugar coating; just the facts as they are.
You will learn if you have already met your soulmate or when will you meet your soulmate. You will also learn about any Past, Current, or Future Relationships and discover their purpose in your life.
What's holding-back Your Love-Life?
Jennifer has the answers. She is a 3rd generation Psychic Reader and Energy Worker. She has specialized in the healing of relationships for more than 20 years.
Whether you just need some insight into Love, Marriage, or Relationship, or you need help to Get Your Ex Back or want to know how to find your Soulmate Jennifer will give you the information you need. Even If you want to repair a relationship, find your soulmate, or you just want to know where you really stand; the soulmate reading is the best place to start.
The soulmate reading can last up to an hour. The Fee for this Reading is at a Flat Rate so there is no additional fee if it should exceed an hour-Rates. No matter how far or near you are, Jennifer is waiting to help you discover the love you deserve.
Call (630-359-5381)

Emailaskjenniferrightnow@gmail.com